Toe- en afvoerventielen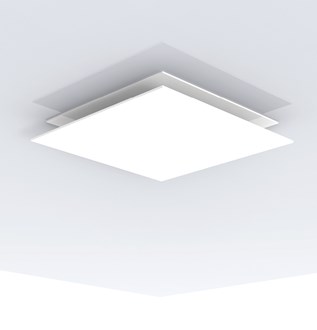 De ventielen worden in een ventilatiekanaal geplaatst voor de toe- of afvoer van lucht.

Bij de ventielen is er de keuze tussen een basisventiel (DucoVent Basic) of een esthetisch model (DucoVent Design).
DucoVent Basic
De DucoVent Basic is een standaard kunststof afvoerventiel.
DucoVent Design
DucoVent Design vormt de esthetische variant van Duco's afvoerventielen, en is in bepaalde uitvoeringen ook verkrijgbaar als toevoerventiel.